Howdy, y'all!
Joe Hills here, writing as I always do from Nashville, TN!
We're back on the HermitCraft server!
The HermitCraft Empires crossover continues as we welcome the Empires people onto our home turf!
Non-Denominational Lights event on Vanillish server
Ortsg, an NPC designed by Yirggzmb, is visiting Vanillish to host a Non-Denominational Lights event! Ortsg will have a simple task for folks to complete and earn points to get silly prizes!
More details can be found in SMP: Vanillish By Yirggzmb > vanillish-general
NJCoffeeJunkie wins Attack from Mars Tournament!
This week's Attack from Mars was incredibly competitive, with 19 players joining us! Congrats to NJ on the win!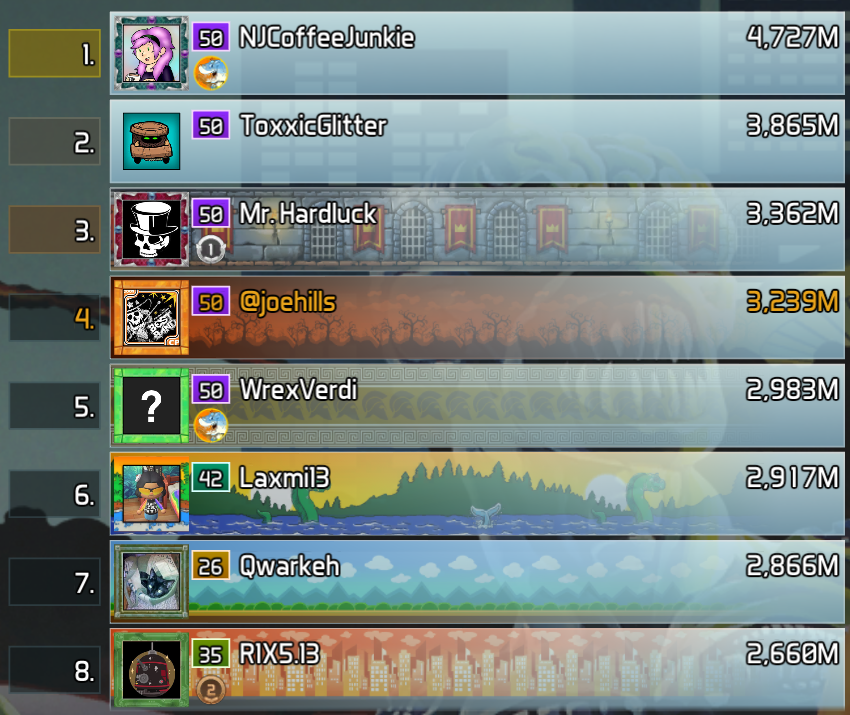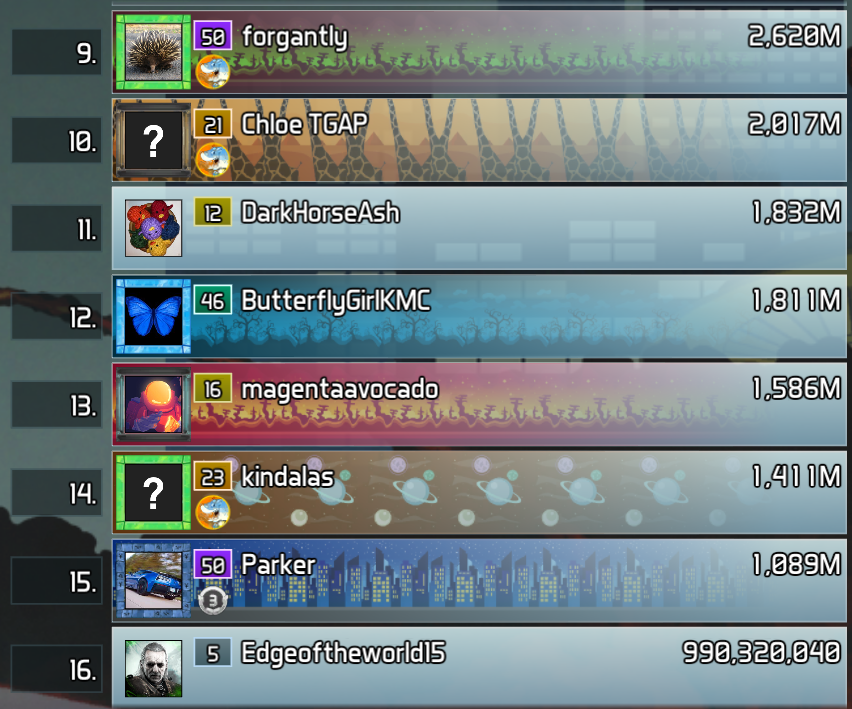 This week's pinball tournament will be played on Black Rose!
DS9 Vanilla server updated to 1.19.3
Update your jars like it's picking season, the new version of Minecraft is here on DS9!
HermitFan UHC qualifiers continue
Our second qualifier will be held on Thursday, December 29, 2022 at 2:00 PM US Central time, and will be organized and run by Yirrgzmb, with Tommy streaming the action.
More details about the HermitFan UHC can be found in issue #28 of this newsletter.
Our first two contenders, Salem and Maahes0 were chosen in our first qualifying event! Congrats again to them!
Upcoming Stream Schedule
I'll be attempting to maintain my regular five night-a-week schedule as best I can, but here's a few things to note this holiday season:
No stream the evening of Saturday, December 17th due to family obligations
This year's Christmas Carol streams:

Stave I: Sunday, December 18th at 8:30pm US Central Time
Stave II: Monday, December 19th at 8:30pm US Central Time
Stave III: Tuesday, December 20th at 8:30pm US Central Time (yes, I know I normally take Tuesday off, but the holidays are weird)
Stave IV & V: Thursday, December 22nd at 8:30pm US Central Time

No streams due to Christmas obligations on December 23rd, 24th, or 25th.
No streams due to New Years obligations the evening of December 30th, 31st, or the morning of the 1st.
Notable streams from last week
Upcoming conventions
I hope to see some of y'all in March for Tennessee Game Days Spring!
Until next time y'all…
Thanks again to our Community Liaison ThatTommyBoii for his help with this newsletter!
This has been Joe Hills from Nashville, Tennessee. Keep ho ho holidaying!